Nexcare ColdHot Happy Kids 11 cm x 12 cm - okład żelowy, ciepło-zimno
Free receipt at store
Shipping from PLN 180
Safe online payment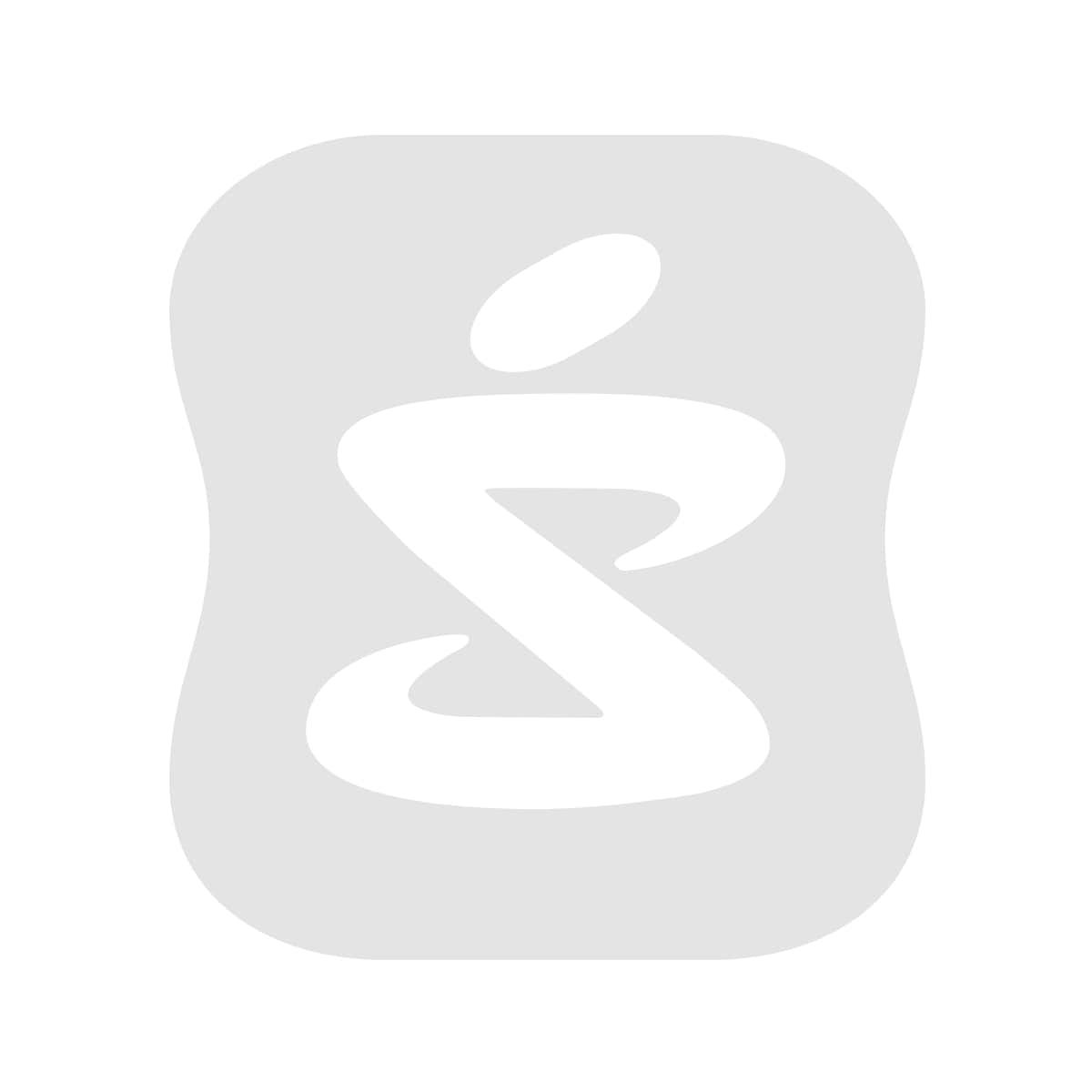 137643
Nexcare ColdHot Happy Kids 11 cm x 12 cm - okład żelowy, ciepło-zimno
Opis produktu
Okład stosowany na zimno pomaga zmniejszyć obrzęk, stan zapalny i ból, np. zęba. Doskonały na ostre urazy (siniaki, skręcenia, drobne guzy) czy krwotok z nosa. Pomaga przy opuchnięciu po wkłuciu oraz ukąszeniu przez owady. Do stosowania podczas gorączki (nie obniża temperatury ciała).
Stosowany na ciepło pomaga zmniejszyć skurcze mięśni i ból, uspokaja i relaksuje. Wspiera przy bólach wzrostowych czy brzucha (tylko z powodu napięcia mięśni). Można również korzystać w celu ogrzania dłoni.
W opakowaniu znajdują się 2 okłady: żółty i niebieski. Jego rozmiar jest dopasowany do dzieci (11x12 cm). Okład zawiera bezpieczny i nietoksyczny żel w 99% ulegający biodegradacji w jaskrawych przyjaznych dzieciom kolorach. Na okładach znajdują się kolorowe rysunki zwierząt.
W opakowaniu znajdują się również 2 pokrowce ochornne, dostosowane do produktu, tak aby rysunki cieszyły dzieci również podczas użytkowania. Jest to ekonomiczne rozwiązanie, ponieważ okład jest wielokrotnego użycia. Doskonały dla osób preferujących naturalny sposób radzenia sobie z bólem. Kompres ciepło/zimno to narzędzie termoterapii, które można stosować w warunkach domowych.
Nexcare ColdHot Happy Kids 11 cm x 12 cm - okład żelowy, ciepło-zimno
Informacje dodatkowe
Wczytywanie komentarzy...